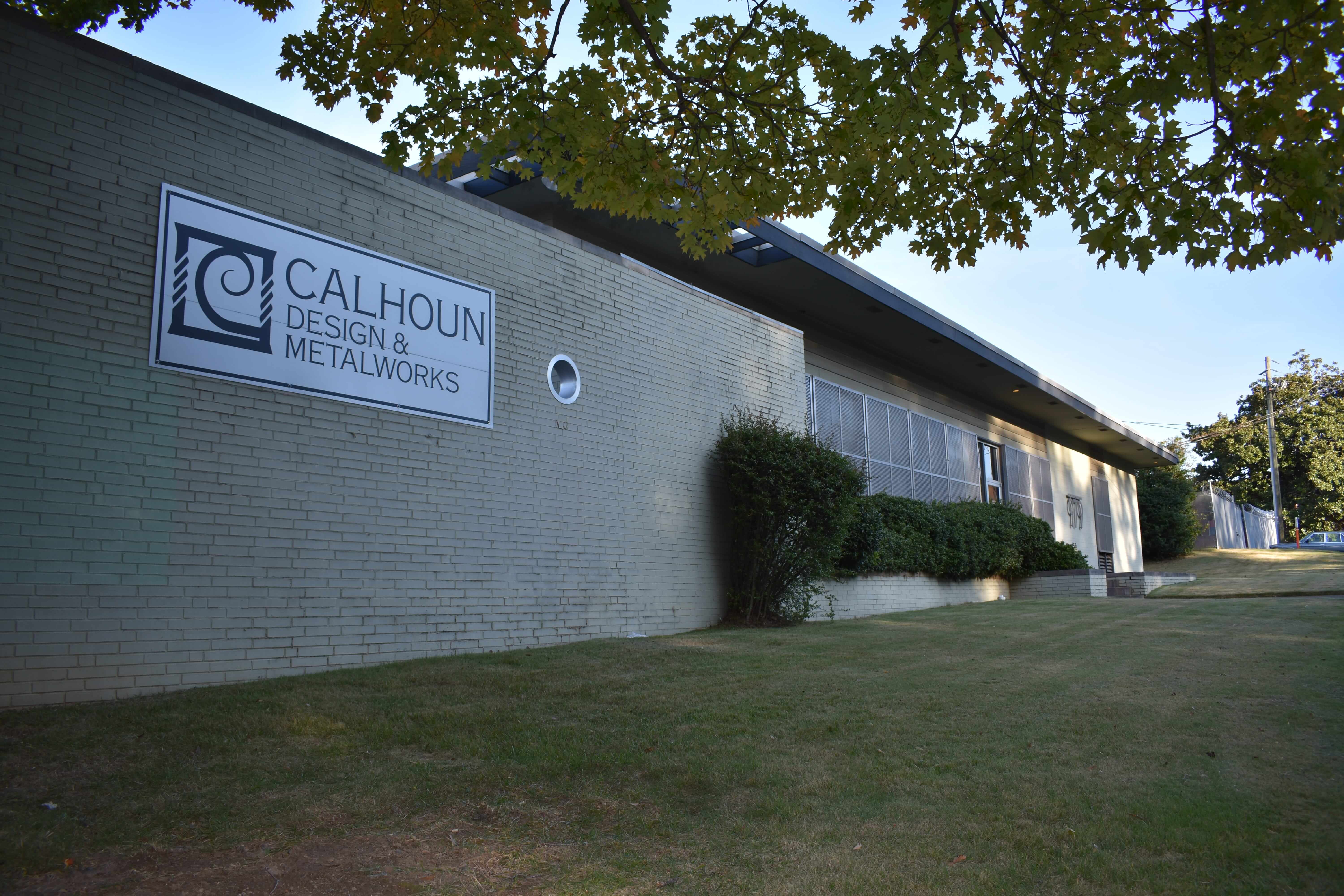 More about us
Established in 1994, we have become a resource to designers, architects and homeowners for every level and style of metal work.
All of our fabrication is done in house at our 20,000 square foot studio located in downtown Atlanta
Built on passion and ingenuity
Over the past two and a half decades the company has grown to accept larger and more complex architectural jobs and custom commissions. The staff is made up of design professionals and talented metal workers with backgrounds ranging from industrial design and sculpture to engineering. Calhoun D&M now employs thirteen and creates custom metal work from its 20,000 square foot studio and warehouse facility near downtown Atlanta.
Client Satisfaction
We love to build relationships with our clients and deliver work that they can feel a part of.
Longevity
We have been in business for over 25 years and serviced hundreds of clients. Many come back and invite their friends to work with us again and again.
Innovation
Our process is informed by tradition but always looks towards the needs and styles of today.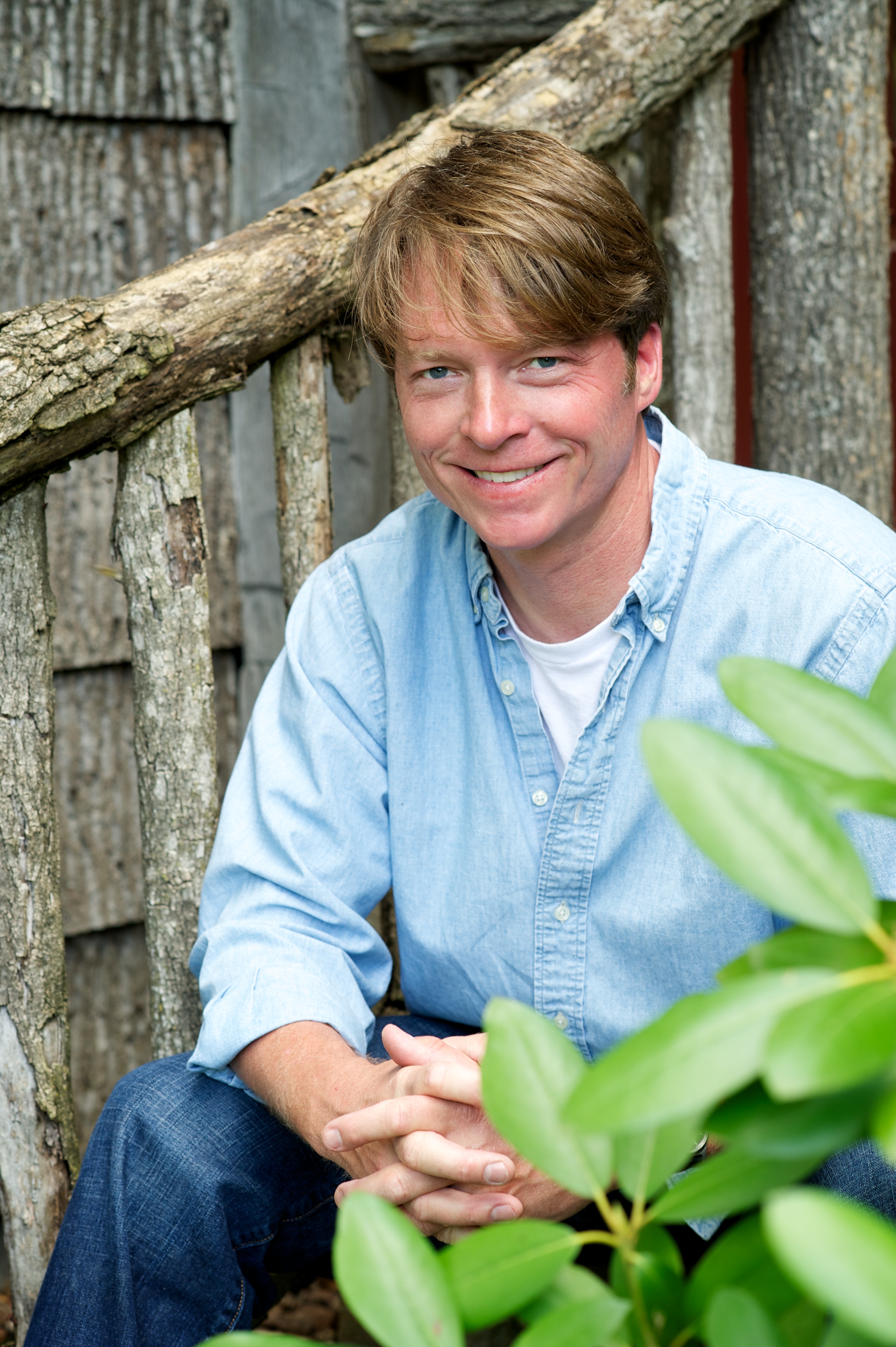 About the owner
Charles Calhoun, a fifth generation Atlanta native, attended North Carolina School of the Arts in Winston-Salem and studied Technical Direction and design for the stage. There he became interested in furniture design and metalworking and graduated with a BFA in 1987.
After freelancing in the film industry for five years, Charles started Calhoun Design and Metalworks in Atlanta in 1994 as a resource to homeowners, designers, and architects for custom iron furniture. Working alone for the first several years, Charles developed a base clientele of established designers and architects.
Check out our work »
We're always looking for talent
Got what it takes to work with us? Great! Send us a link to your resumé or portfolio to become part of our talent pool.
Email Us For Opportunities